Róbert Wessman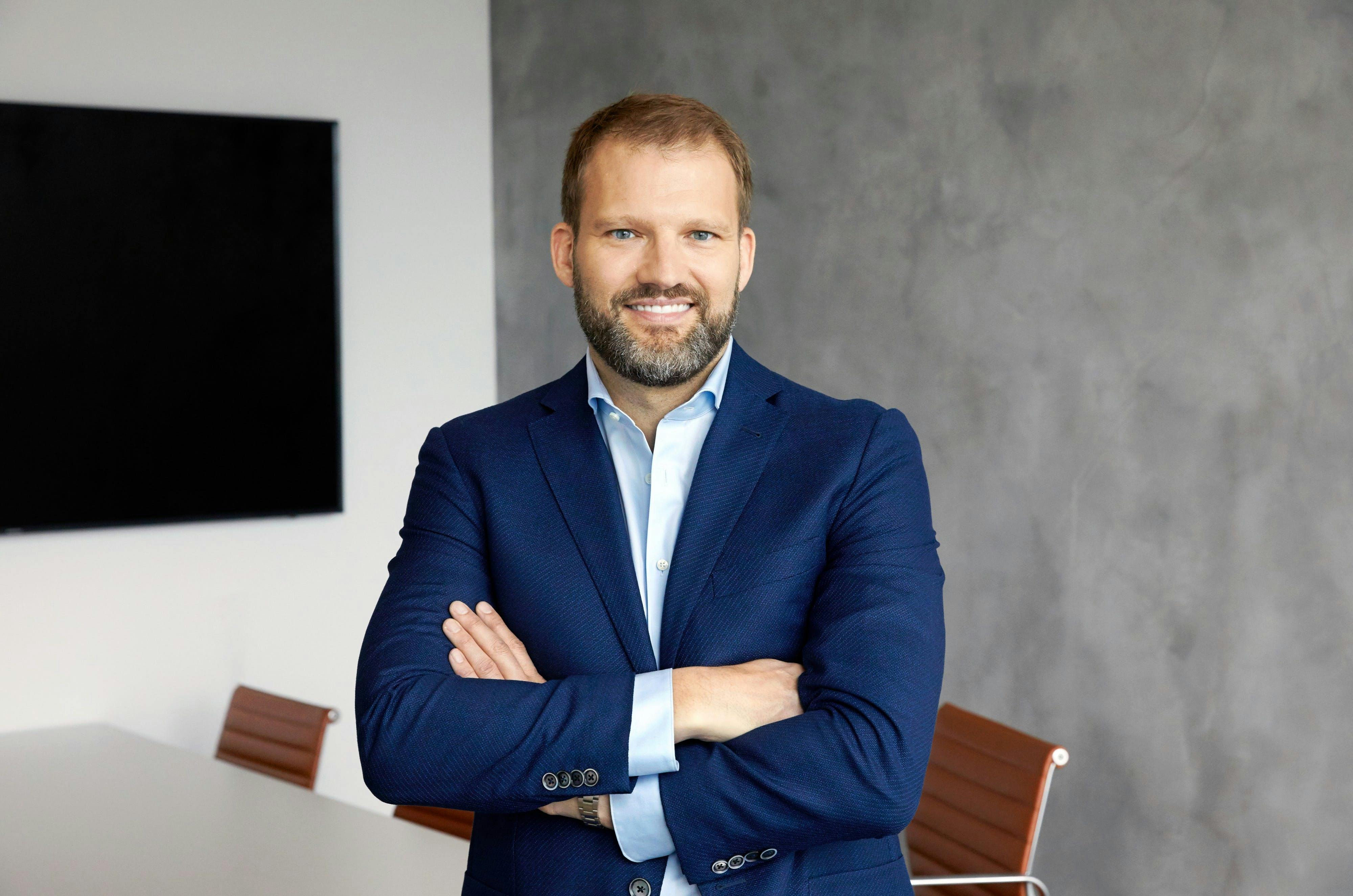 Róbert Wessman's vision was made clear early in his career -- to improve people's lives by increasing access to affordable medication. To realize his vision, Wessman and his teams have successfully launched and scaled both industry leading generic pharmaceutical and biosimilar companies all over the world.
Róbert Wessman has been recognized for his clear focus and ability to create companies from Greenfield, as well as driving external growth through strategic acquisitions.
A business school graduate, Wessman began his career at the Icelandic shipping line Samskip, where he quickly advanced to the post of CEO in Germany. In 1999, he became President and CEO of a small Icelandic company called Delta, which under his leadership became the third largest generic pharmaceutical company in the world, known as Actavis.
In 2009, in collaboration with other investors, Wessman founded Aztiq, an investment company focused on investments in pharmaceutical and health-related industries. Aztiq was founded on the principle that everyone should have the right to medicine, regardless of financial means.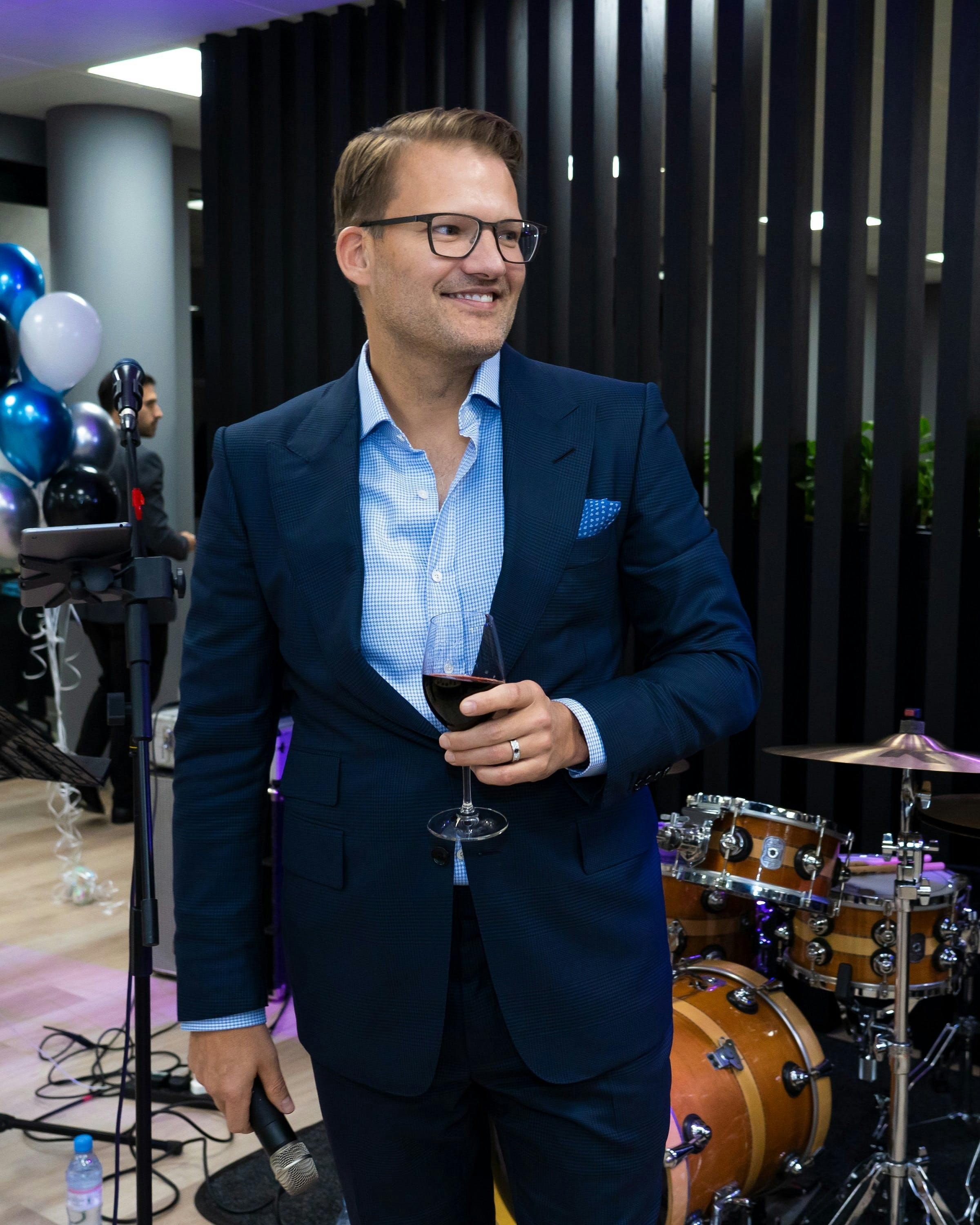 Róbert Wessman founded the generic pharmaceutical company, Alvogen, in 2009. Serving as the Executive Chairman and CEO of the company, Wessman has led Alvogen from being a small US-based contract manufacturing business to becoming a significant generics player in the regions where it operates. Alvogen has received multiple industry recognitions, including CPhI's Company of the Year award and multiple service awards.
In 2012, Wessman founded biopharmaceutical company Alvotech. Alvotech, which has several biosimilars in its pipeline, has a fully integrated R&D, API and fill and finish capabilities, with brand new state-of-the art facilities. Alvotech's vision is to become a global leader in the biosimilar space and to deliver high quality cost competitive products to patients worldwide.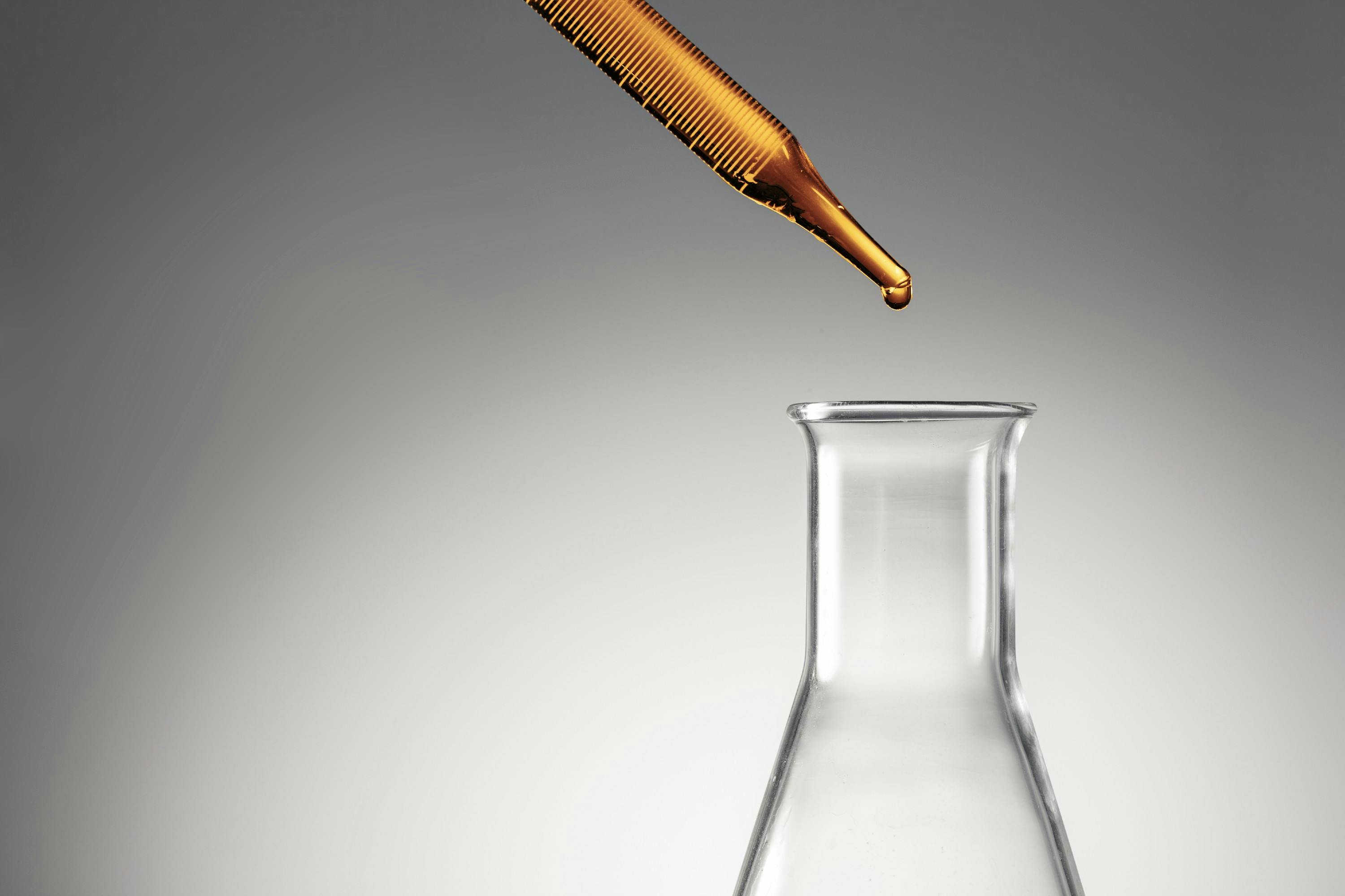 Operational experience, industry knowhow and an ability to create and develop industry leading teams is the foundation of Róbert Wessman's growth strategies. Companies led by Wessman have yielded record profitable growth with an impressive CAGR of 32 percent for Alvogen and 55% for Actavis. In addition to building efficient infrastructure and performance driven organizational cultures, he has led over 50 strategic acquisitions and partnerships and established operations in over 60 countries around the globe. His companies have achieved strong organic growth in combination with external growth.
Róbert Wessman's achievements have made him the subject of three Harvard Business School Case Studies:
Robert Wessman and the Actavis Winning Formula, published in May 2008.
Alvogen, published in December 2015
Alvogen – Scaling entrepreneurship, in August 2018.