Why I Don't Have a Role Model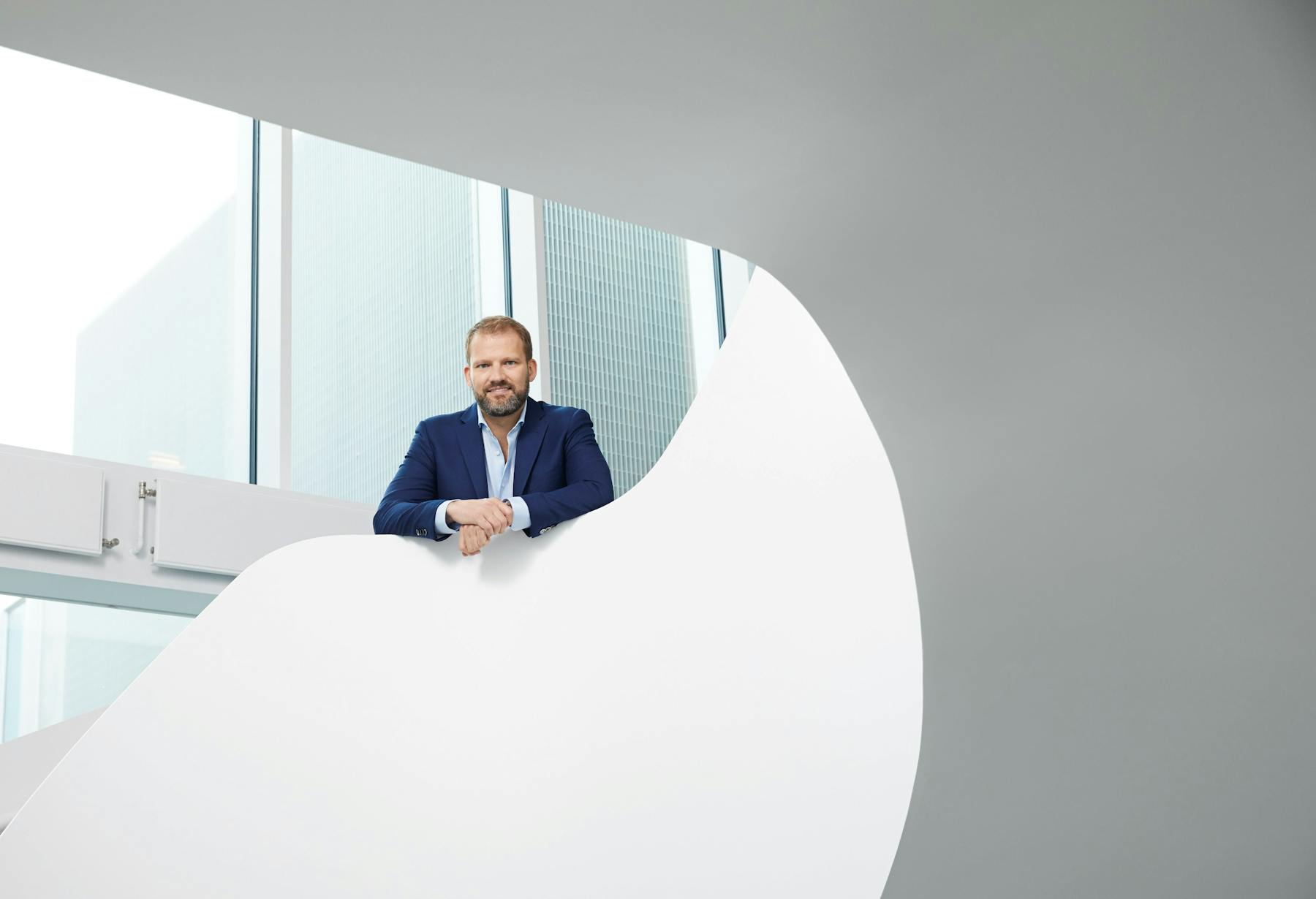 This entry was originally published on Medium
The other day, a journalist asked me who my role models are – the people that are a constant inspiration and who influence the way I work. As I thought about my answer, the journalist offered up the likes of Warren Buffet, Bill Gates and Elon Musk as possible candidates. They're clearly impressive and have achieved plenty, but I don't feel like they have a profound effect on what I do.
The truth is I've never really given much thought to who my role models or idols are. Maybe I would have done if I had spent more time reading books on famous leaders in the world of business, but my dyslexia has stopped me from doing so. It feels like something of a confession to say this as a businessman, but I just don't like reading.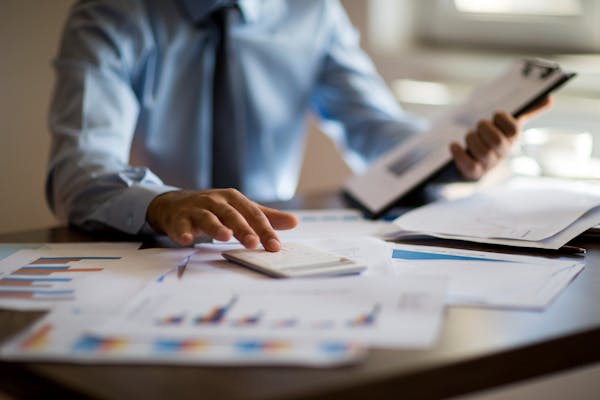 That might explain why I'm so drawn to people. As Richard Branson, who also has dyslexia, recently explained: "If you have a learning disability, you also become a very good delegator. You know what your weaknesses are, and you know what your strengths are, and you make sure you find great people to step in and deal with your weaknesses."
My answer to the journalist was an obvious one in the end: I get inspired by the great people I surround myself with every day; people I know well and those I am seeing for the first time whom I don't know at all.
People, from all walks of life, inspire me with their different opinions, ideas and perspectives.
But how do I get to see the best of people?
It's not always the case that you get to see the best in people, whether they are known to you or are strangers. However, as I see it, all human beings have basic needs – one of the most underestimated basic needs of all people is the craving for respect and acceptance.
Every person wants to be respected. Every human being wants to be listened to. Every person has something to say and a part to play in our complex world. Diversity adds colour and beauty to our lives. Taking it all in improves us as humans, as friends and as business people.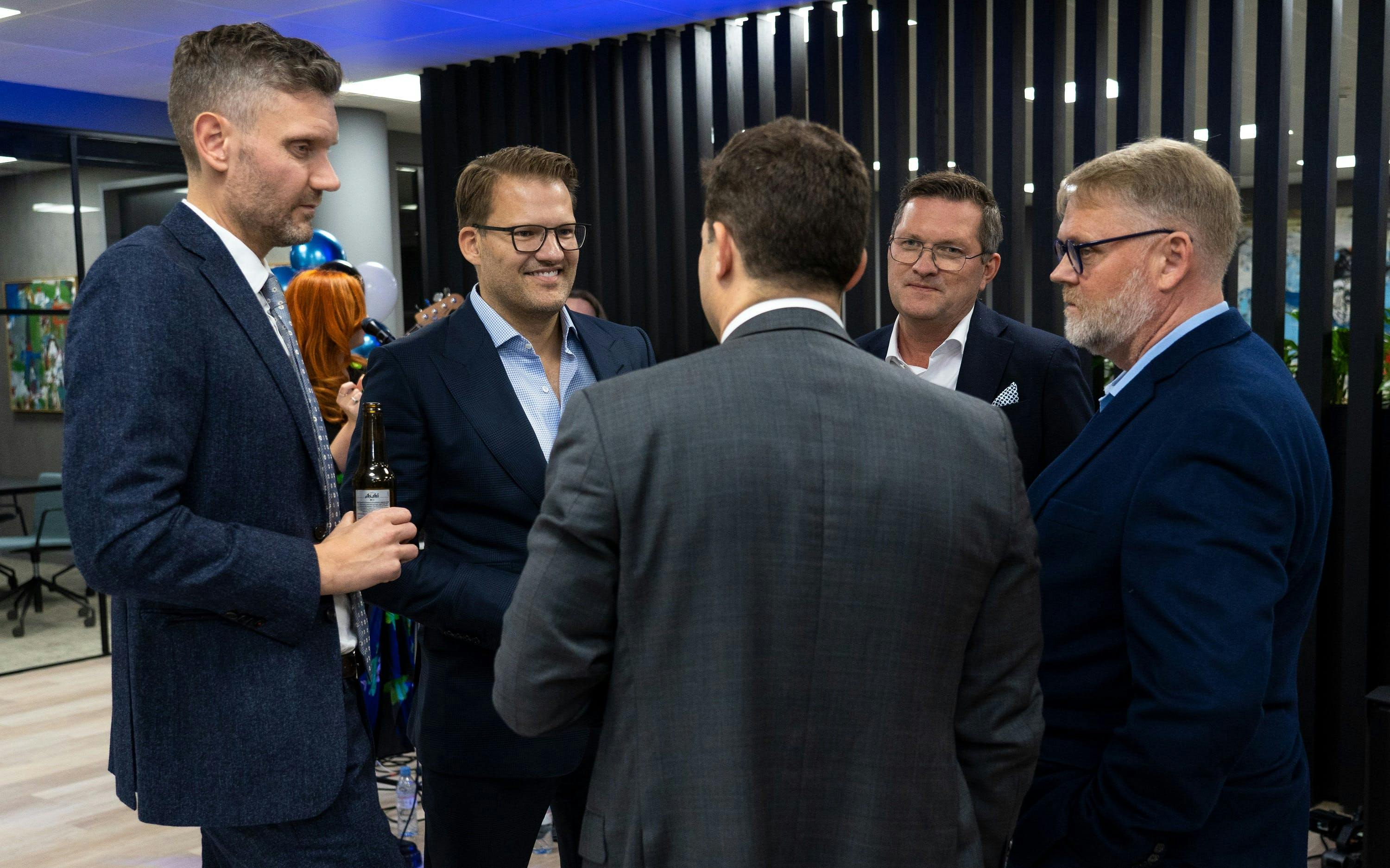 With my way of thinking, I am fortunate enough to meet my idols every day. To be able to learn from them often requires less talking and more listening. If you can bring out the best in people, you'll never be short on motivation.