Time to SPAC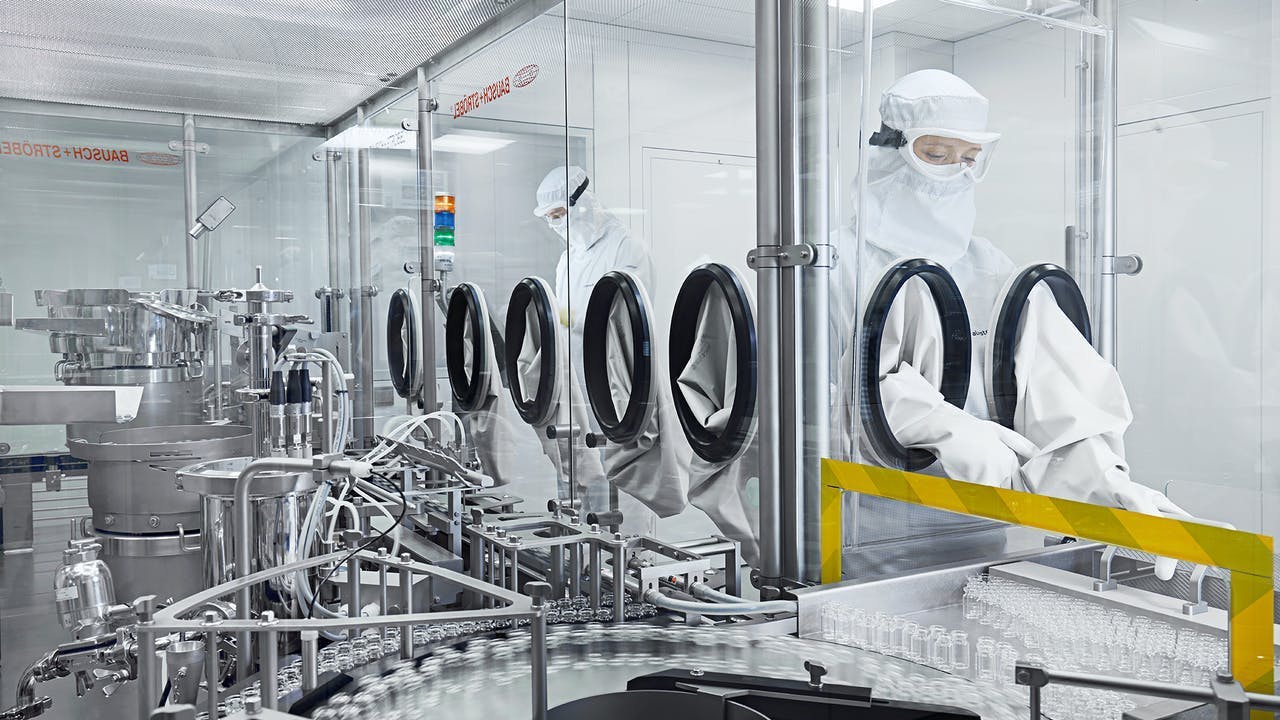 This entry was originally published on Medium
This month, Alvotech, the business I set up to focus on biosimilars, entered into a merger agreement with Oaktree Acquisition Corp II, setting ourselves up for life as a New York-traded company in the new year. It has been a particularly interesting moment to enter into a SPAC and I hope our experience offers helpful insights to some other businesses considering their next steps.
SPACs have, of course, seen a dramatic rise in popularity since the pandemic hit, as businesses looked for more dynamic and streamlined alternatives to IPO to make the most of opportunities during volatile times. In 2020 SPACs made up more than 50% of newly listed public companies in the US. However, as we were finalizing our own deal in late 2021, the market for biotech SPACs was cooling off a little, reflecting a renewed focus on doing the right deals that would really stand the test of time.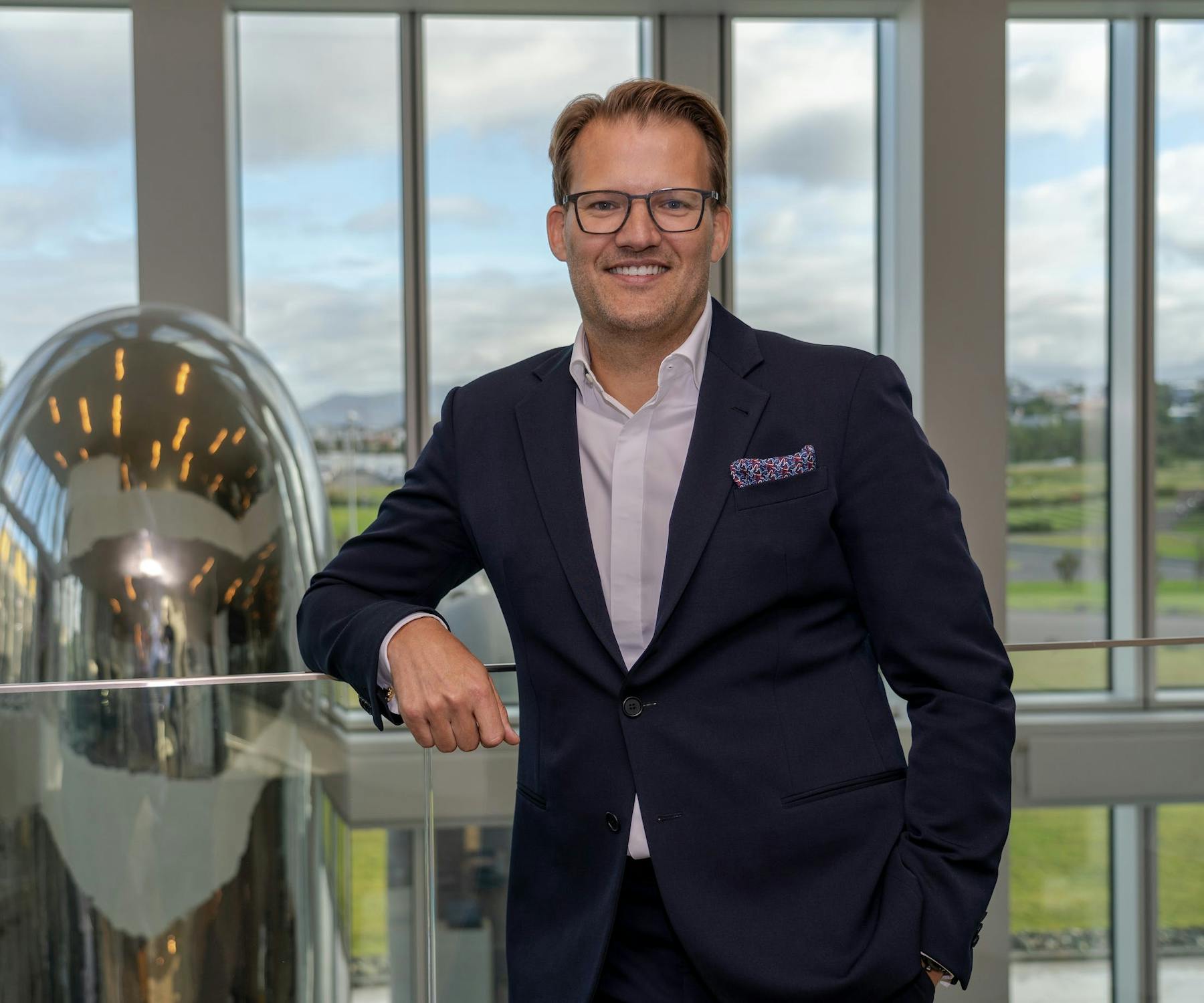 Robert Wessman
So how can you be confident that a SPAC is really the next step you want to make? My key piece of advice to other businesses weighing up their options is to make sure you have the right partner. Long-term alignment on vision and goals is critical. While the advantage of a SPAC is obviously the more streamlined process and faster timetable, it is important not to rush too much and get to know the other party.
In the healthcare industry in particular, we have to take the long-term view; developing and taking medicines to market is not an overnight process. We are lucky to partner with Oaktree Acquisition Corp and the investors like Temasek and CVC Capital Partners who share this focus. Their support puts us in an ideal position to realise our vision of greater access to cost-effective biosimilar medicines for the people that need them. We have seven drugs in our pipeline at Alvotech at the moment and they could make a huge difference to the world, helping to treat autoimmune disorders, eye disorders, osteoporosis, and cancer.
I am, along with everyone at Alvotech, excited about 2022 and our future as a company traded on the Nasdaq.
Now more than ever, the world needs more sustainable and cost-effective healthcare systems and we look forward to playing our part in delivering that.

Róbert Wessman