The man in the mirror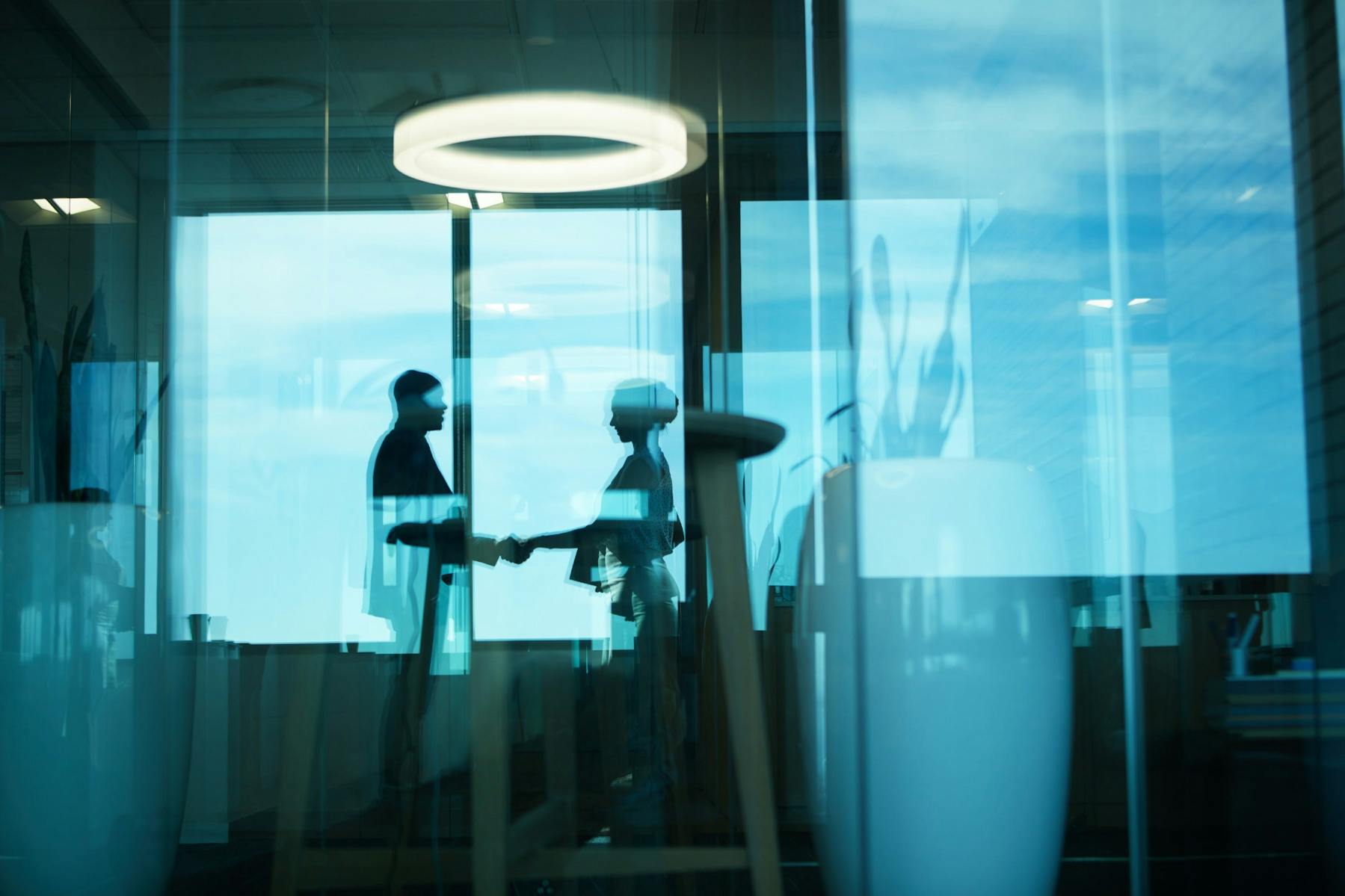 This entry was originally published on Medium
Two years ago, many of the big name generic pharmaceutical companies seemed invincible. But as generic pharmaceutical companies issue their results, there is a clear pattern emerging: underperformance and changes in quarterly and annual guidance to the market. It's a trend that has hit publicly listed US companies like Teva, Mylan, Sun Pharma, Hikma and Lupin, to name a few.
Since January 2016, the index for listed generic companies dropped by 57%. Meanwhile, the broader S&P index grew well over 20% in that same period of time.
The truth is, this is not just a passing storm which has hit our industry; this is a drastic "climate change" - and it's here to stay.
The new climate
Many generic companies in the US market are currently struggling. This is an industry which requires a high level of investment, has relatively high barriers to entry and superior quality requirements compared to other industries. So, how can it have been so badly hit in such a short space of time?
Living in Iceland, I know how quickly the weather can change over the course of a day, so preparing for a sudden shift in market dynamics was something which came naturally to Alvogen. Many analysts and managers in the US pharma industry have been taken by surprise at how fast this has happened. Others are in denial, asking "How did this happen?". Therefore, I wanted to take a step back and ask, "Who is the man in the mirror?" What caused this sudden and drastic change in the largest pharmaceutical market in the world?
Here's my take on the current situation.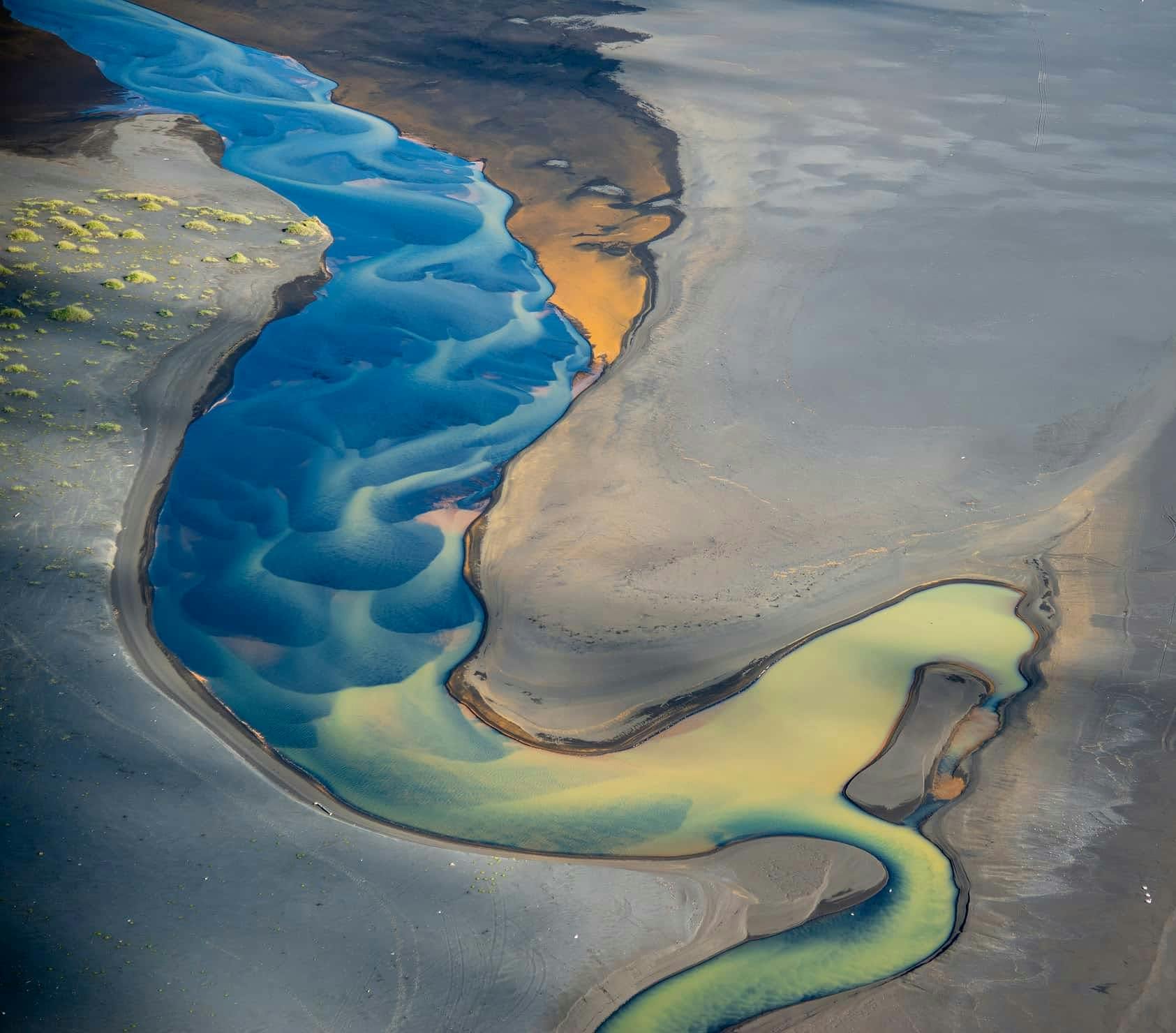 A recipe for the perfect storm
I've been in the industry for 18 years and during that time, I've learned a thing or two. For one, the industry goes in cycles - we have good years, which are followed by bad years, which are followed by good years again...
This is a cycle which I assume is mirrored in most industries. Ever since the Great Depression of 1929 - 1939, our industry has overperformed during any subsequent world crises. So what's causing such a high level of turbulence now?
The consolidation of the U.S. generic pharmaceutical customer base has been occurring since the formation of a true substitutable market. This consolidation was somewhat mirrored by the same phenomenon on the manufacturing side, as both attempted to take advantage of economies of scale. However, during the last couple of years, customer consolidation has greatly outpaced manufacturing consolidation. Wholesalers have started teaming up with retailers in joint ventures that allow the combined partnership to act as one unit. Currently, there are three material customers in generic pharma: WBAD, ClarusOne, and Red Oak. Together, they control around 90% of the entire US generics market.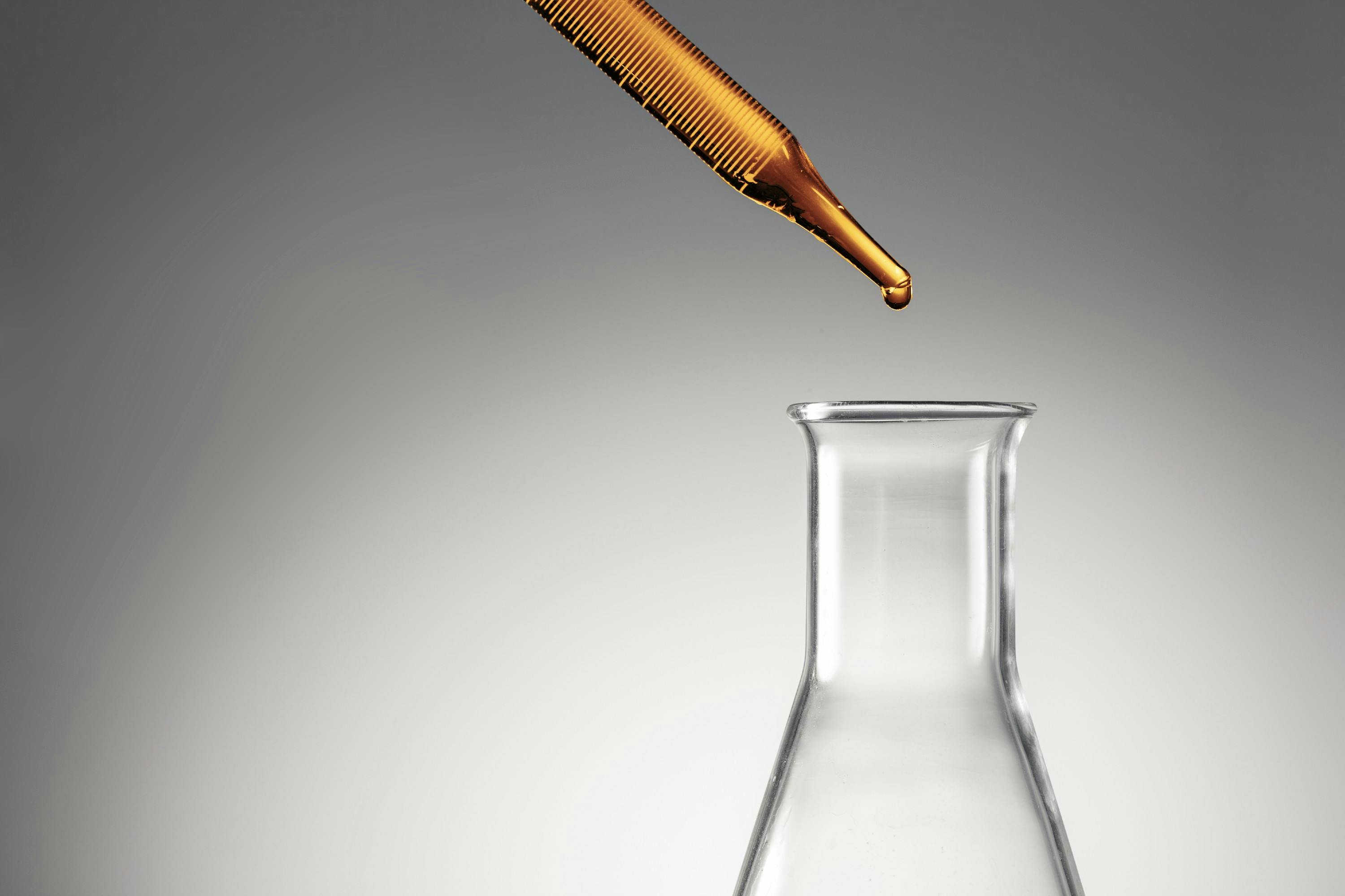 There has also been enormous consolidation among payers. Today, there are three main payers (PBM) in the U.S. market - Express Scripts, Caremark and OptumRx - processing more than 75% of the store-based retail prescription claims. This has put more pressure upstream in the channel and forced the three large wholesalers/retail groups - WBAD, Clarus One and Red Oak - to pass price savings to them. The result has been a similar loss in profitability for WBAD, Clarus One and Red Oak, which in turn has created more pricing pressure on manufacturers. However, it's not clear who seeks to benefit from the drastic prize erosion in the US market due to the complexity of the U.S. healthcare system.
While consolidation has created giant generics companies, there are still over 100 generic labels available on the US market today. This diversity is a function of a couple of factors. First, there has been a massive investment made into generic pharma on both the private and public side. Secondly, the barriers to entry in starting a generic pharma company are lower than starting a new retail chain. It's hard to imagine anyone creating a pharmacy or wholesale distribution company in the US that could compete with today's big three. And with so many sources of products fighting for placement in the market, it is easy to see why generic price erosion is at a level never seen before.
Until 2015, the industry was at its peak with many generic companies acquiring assets at high prices. Valuation of listed companies were high and to maintain their valuation, the way forward was acquiring assets. For any asset which came up for sale, there were multiple bidders who were willing to pay the price to close the next deal. The next "fix" was what was needed almost at any cost. We have seen transactions close for multiples exceeding 15x EBITDA. This was done to create future growth in an over-inflated industry. But for such significant acquisitions to work, there needs to be significant synergies, either cost savings or increased revenues. We therefore saw often unfeasible promises of potential synergies, which were ill-grounded and unrealistic to justify the over-inflated acquisition multiples. Many of those transactions were funded with debt.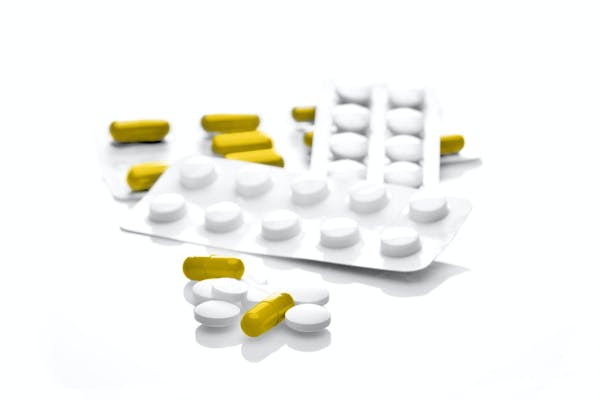 But the signs of change were already there. An overheated market, rapid consolidation within the industry, and a diminishing tolerance for unprecedented price increases of generic drugs, which reached its peak at the end of 2015.
What we were left with was strong purchasing power of the three buying groups and too many generic players in the US market. At the same time, the pressure was to deliver growth to justify past acquisitions made at high multiples and generate cash flow to serve high debt. Or, in other words, the recipe for the perfect storm.
As companies started to see price erosion, the fight for market share started to intensify, and the basis for synergies and acquisition multiples of past acquisitions were no longer justified. Unsurprisingly, this has caused widespread panic, which has accelerated similar behaviour and essentially changed the industry overnight. The whole industry entered into a downward spiral, where all companies had to fight for their space, so here we have it - the "man in the mirror" is all of us.
What lies ahead?
Looking forward, I predict a period of massive consolidation. Some companies will struggle with debt - divesting assets, merging and selling. Others may even go bust - a phenomenon almost unheard of in our industry.
However, amongst the challenges there also lies opportunities. Considering the current turmoil, it is almost certain many assets will become available as companies are forced to sell to survive in the new climate. Some companies will be in a good position to take advantage of the new landscape. The companies that have been first to market, first to file products, or with unique portfolios and good quality cost structures are the ones to watch. Any company with access to cash will be better positioned to take advantage of the current situation. All this comes as we are approaching a major crossroads in the pharmaceutical industry. The largest pharmaceutical products are biologics and many generic companies should be investing in biosimilars today to position themselves for the market of the future. Within the next 10 years, a top 10 generic company in the US will be unable to maintain growth or profitability without a biosimilar pipeline.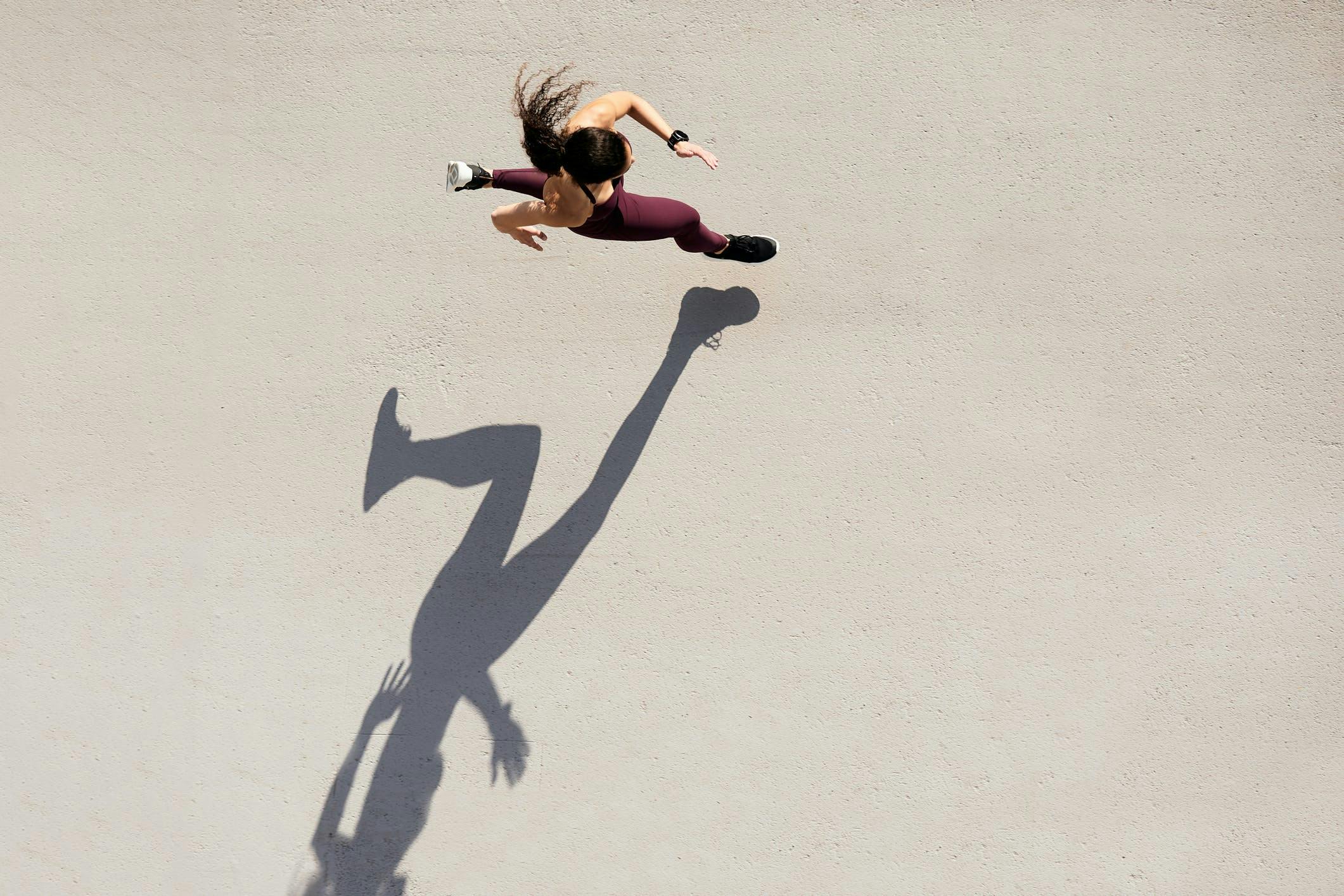 I also predict that many generic players will hold back on their investments in biosimilars as they struggle with their core, small molecule businesses. For many of those companies, it will mean coming late to the game. It won't be long before the largest generic products in the world emerge from launches of biosimilars into the US market. I will even dare to say that we might see the first $1bn "generic product" emerging within the next five years.
One thing everyone in the generic pharmaceutical industry must realise is that the industry has changed suddenly and permanently. And while there will be a lot of turbulence going forward, there will also be opportunities. It is now up to each stakeholder to determine the best way forward for them.
When the dust has settled, we will be left with fewer, but stronger companies. Those that can adapt to the new climate will be left to navigate an even more dynamic industry. So, over the coming months, we will all have to take a look at ourselves... and then make that change.