Pharma's ASEAN Opportunity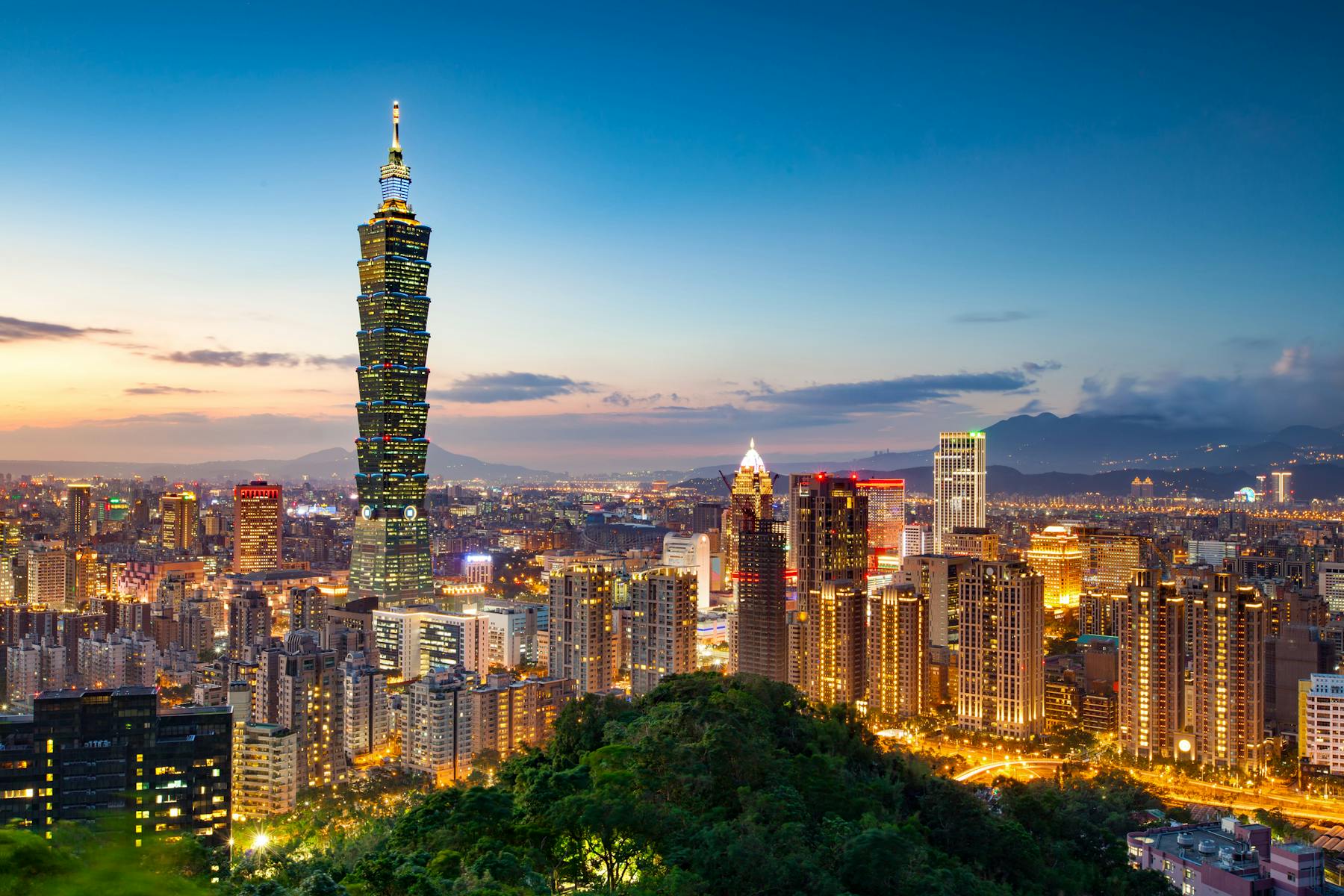 This entry was originally published on Medium.
I was immensely proud of and excited for Aztiq last week when we signed a new deal and partnership with PTT to expand our market access into the ASEAN region. It marks an important milestone in a personal and a company-wide Aztiq ambition of improving access to medicine around the world.
The Aztiq and PTT deal will help us to reach people we had previously been unable to help across South East Asia. As for those who do not know about PTT, they are the largest publicly listed conglomerate in Thailand and the country's only company listed in the Fortune Global 500. So by working together, Aztiq and PTT will now be able to provide wider access to the vital medications that we produce such as treatments for cancer, cardiovascular disease and mental diseases.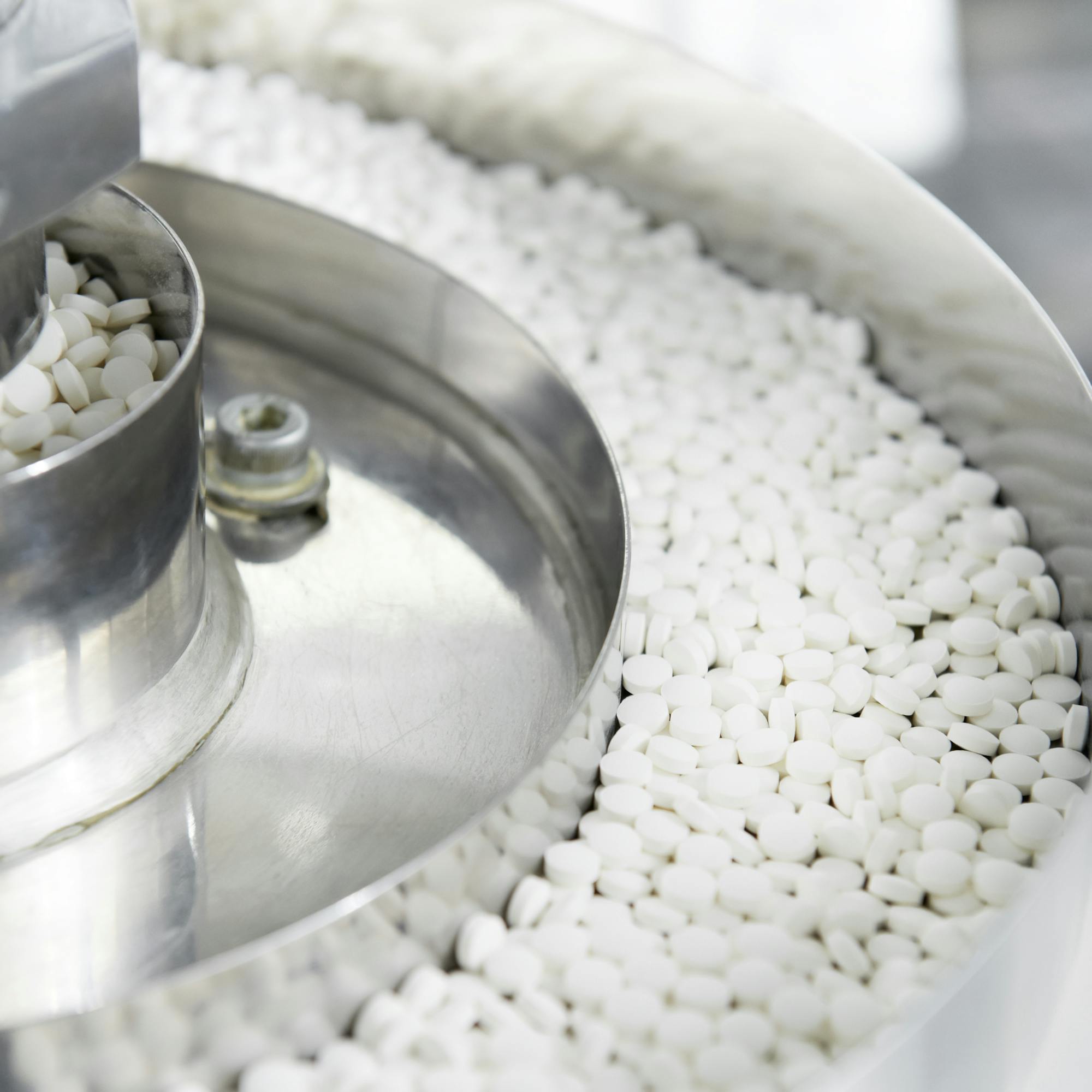 Personally, ever since I decided to start my own global pharmaceuticals company, I had always envisaged our operations expanding into Asia-Pacific regions not only for the business success it indicates but also for the huge number of people living within the region.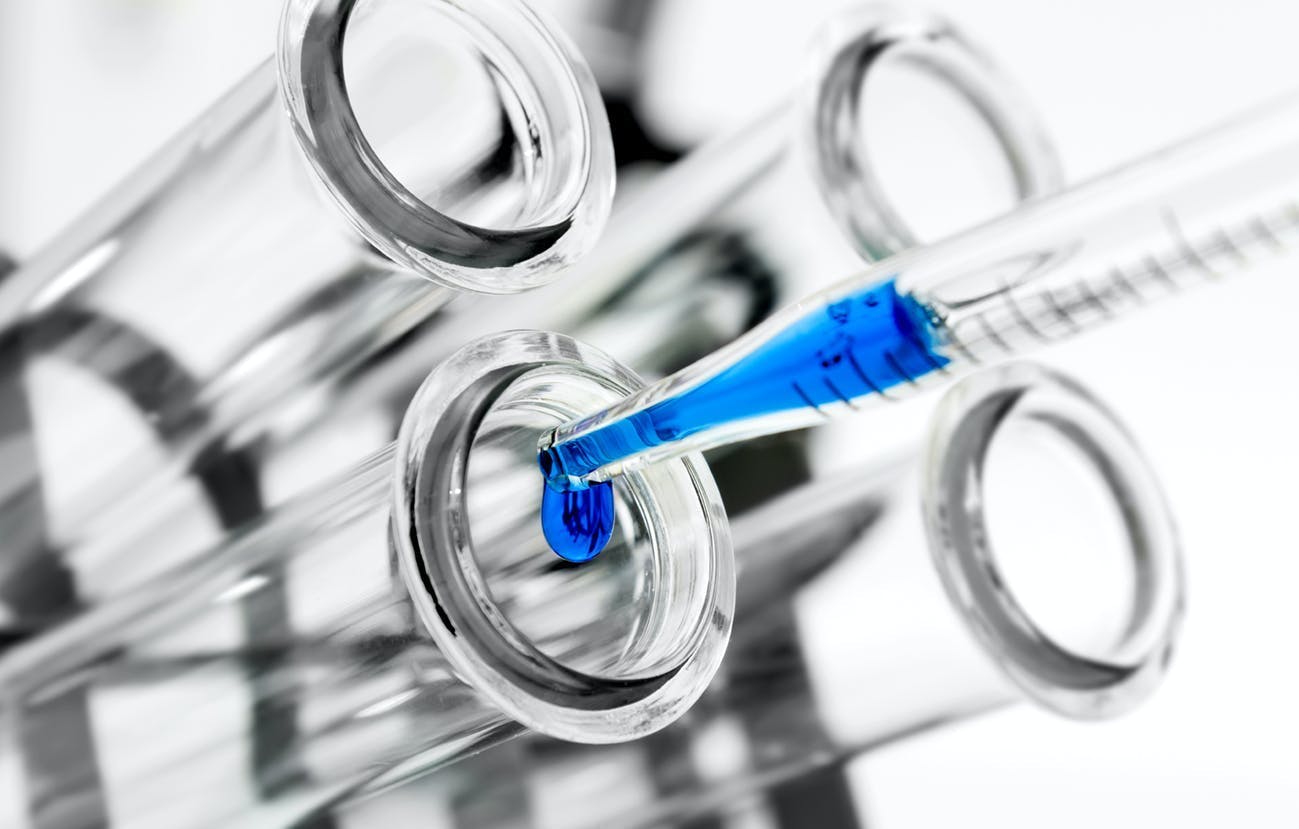 Since 2005, Thailand has been considered an "ageing" society, where 10% of the population is over 60 and is predicted to become a "super-aged" society by 2031 where this figure rises to 28%. It is more important now than ever that Aztiq is able to help to provide access to affordable, top-quality medicines in this region to combat age-related illness and other diseases, so I could not be prouder that our partnership will allow for this.
On top of this, I am excited about the futures of Lotus and Adalvo, having had the privilege of watching the two companies mature and evolve over the past few years, both achieving impressive growth in their markets. Lotus for example currently reaches nearly every global market including Taiwan, Korea, Thailand, Vietnam, Singapore, Hong Kong, Malaysia, Philippines and China.
Together with Aztiq, PTT and Innobic, I hope to see them both become global leaders as they drive opportunities in markets around the world.

Róbert Wessman