Climbing the $1 Billion Dollar Mountain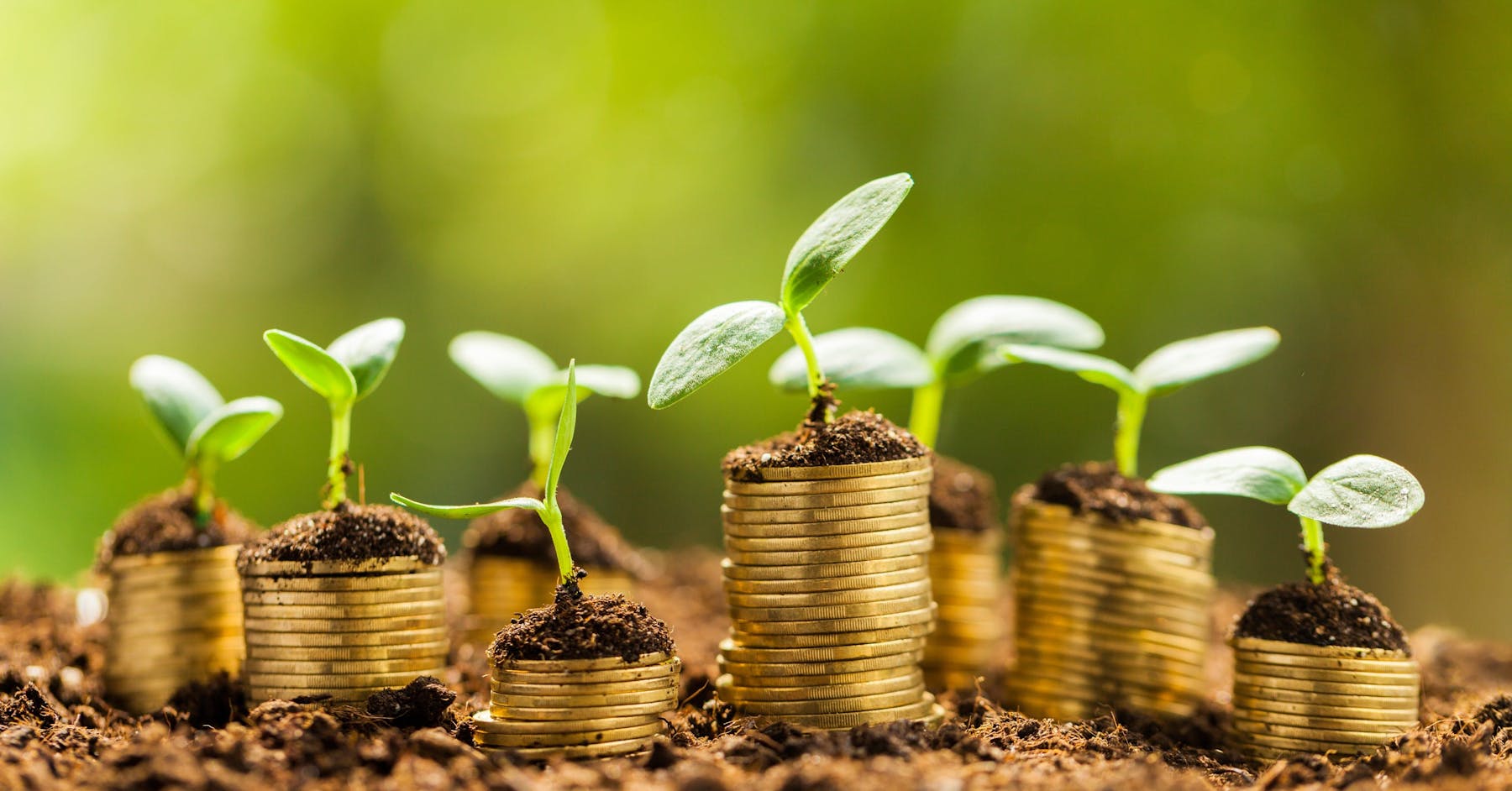 This entry was originally published on Medium
Creating Alvogen has been an amazing ride since 2009 when we founded the company in middle of the worst financial crises in history and access to capital was next to zero. Still our goal was to reach 1 billion dollars in sales worldwide. Over the last few years, I have been a guest speaker in MBA classes at Harvard Business School and Columbia University and I have often been asked if I was simply crazy or just naïve thinking this could be done.
Back in 2010, at Alvogen's first kick off meeting with our key managers in Key Largo, Florida, we used images showing mountain climbers in extreme situations. On the top of the mountain was a 1-billion dollar sign and the mountain was Everest. We talked about the tools and equipment we needed to get to the top. One thing was certain, the team had a clear vision and a strong will to complete the journey.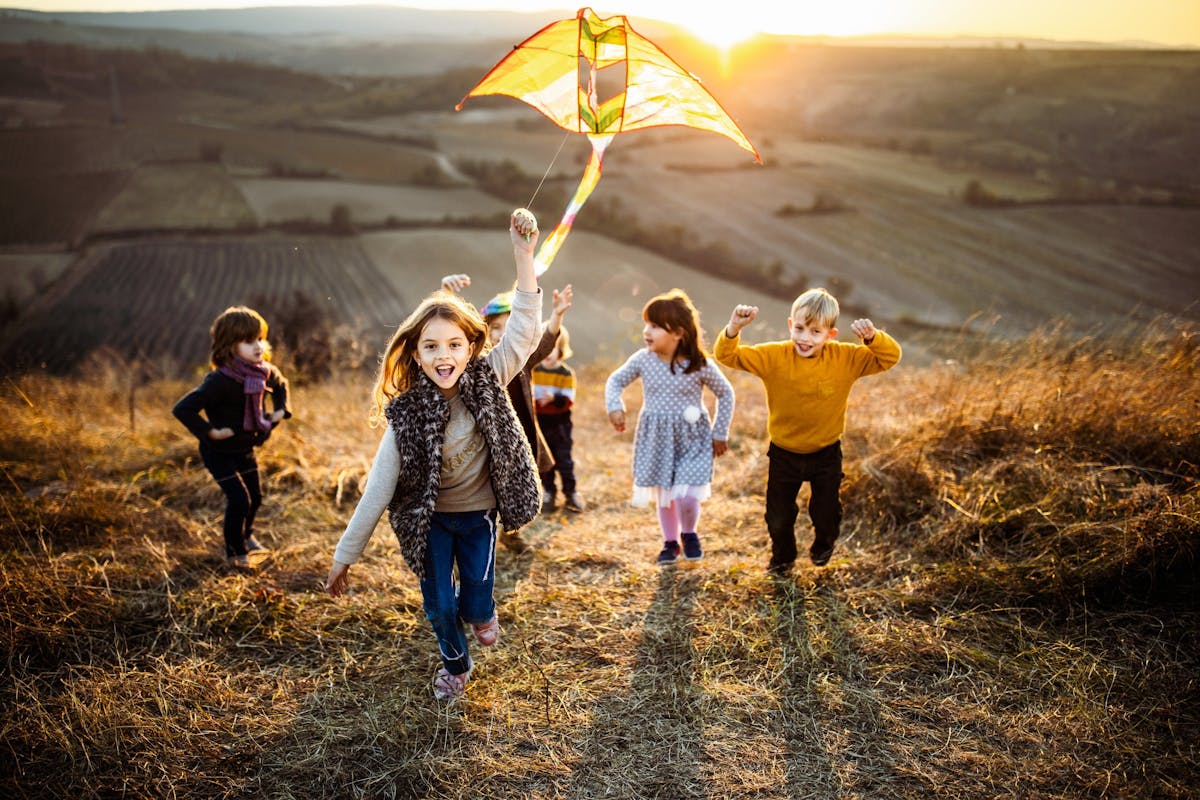 Since that day, I have seen hopes and fears in many Alvogen faces turned into confidence and pride with every challenge and obstacle we conquered. I am extremely proud to announce that Alvogen hit over 1 billion dollars in sales for the year 2017, underpinned by record profitability as well. We now have close to 3,000 Alvogen employees of 50 different nationalities on the top of Everest, flying the one flag that unites us all ―the Alvogen flag.
This is a fantastic achievement in a climate where the industry has never seen more challenges. I want to thank all Alvogen employees for their contribution and send my best wishes to all the Alvogen partners and customers, who helped us to make this amazing dream come true.
And our journey continues...