Another victory for biosimilars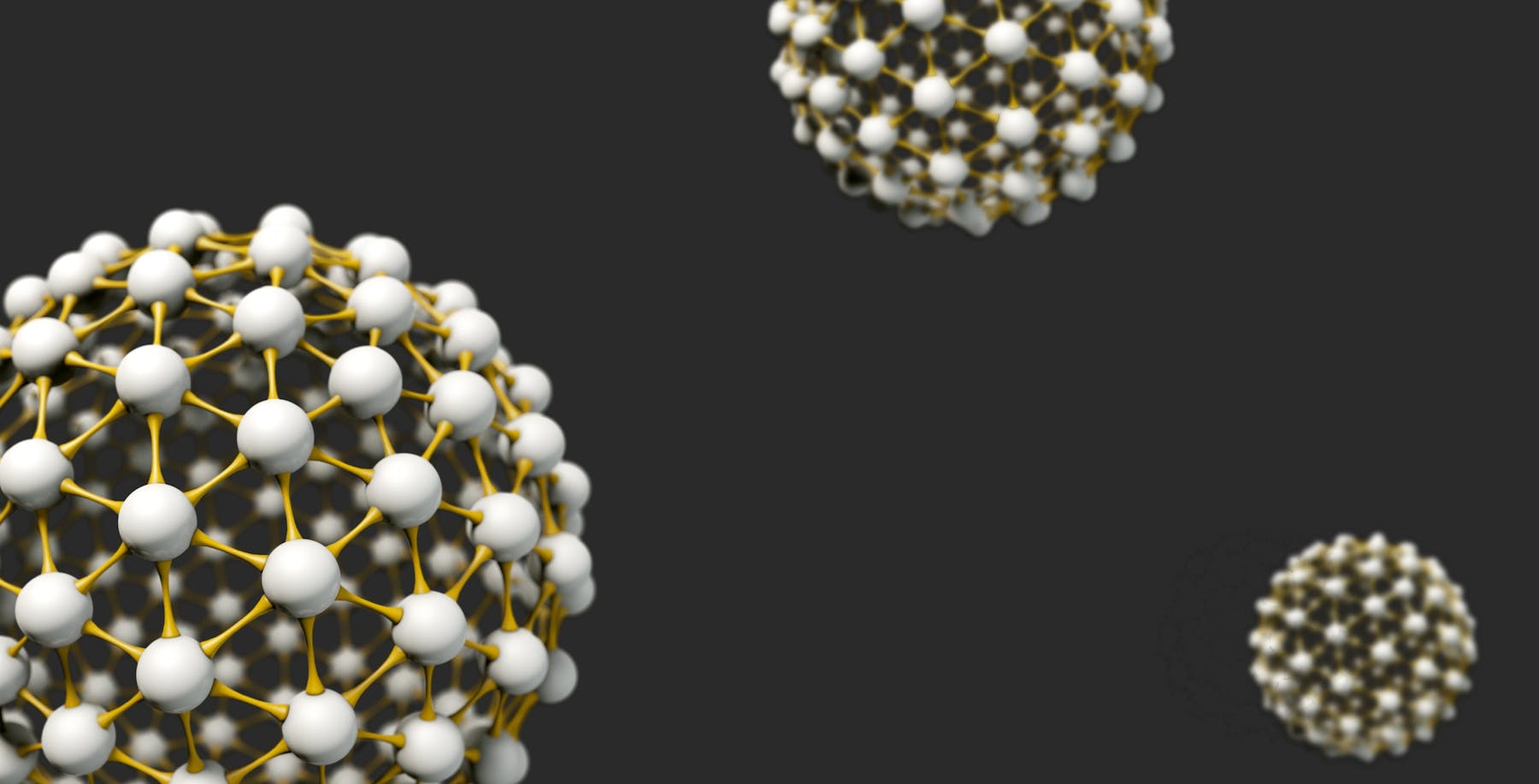 This entry was originally published on Medium
We've long called for a new system to aid the entry of biosimilars into the US market. In a previous piece, I suggested three measures: implementation of interchangeability, launch at approval, and pro-generic penetration mechanisms.
Our calls are now starting to be answered, with the US Supreme Court ruling that biosimilar companies will effectively be able to launch products at approval.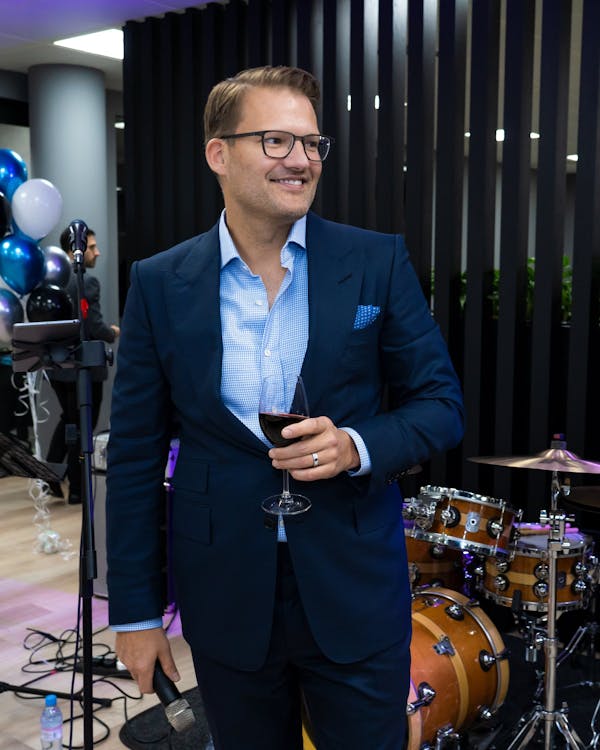 It's a decision that's worth making plenty of song and dance about, as far as we're concerned. Until now, manufacturers of low-cost biosimilars had to wait an extra six months after FDA approval to launch their product.
In the landmark case, Novartis subsidiary and biosimilar manufacturer Sandoz argued that the enforced wait essentially created six months of additional exclusivity for reference product manufacturers.
In its opposing argument, Amgen called on the court to uphold a lower court decision from 2015 which said that biosimilar firms must always provide their brand-name counterparts with 180 days' notice, after receiving FDA approval.
The drug at the centre of the dispute is Amgen's Neupogen - a drug used to help cancer patients boost their white blood cell production during chemotherapy. Sandoz's biosimilar version, Zarxio, costs about 15% less than the brand name. The dispute involved a section of the 2010 Affordable Care Act, dubbed Obamacare, which created an expedited path for regulatory approval of biosimilars, while bearing in mind the patent rights of brand-name manufacturers.
Unanimous decision
The justices ruled 9-0 in favor of generic drugmaker Sandoz, deeming Amgen's case to be "unpersuasive".
Delivering the ruling, Justice Clarence Thomas wrote: "An applicant may provide notice of commercial marketing before obtaining a license … Amgen's contrary arguments are unpersuasive, and its various policy arguments cannot overcome the statute's plain language."
Put simply, biosimilar companies can provide notice of launch before or after receiving FDA approval.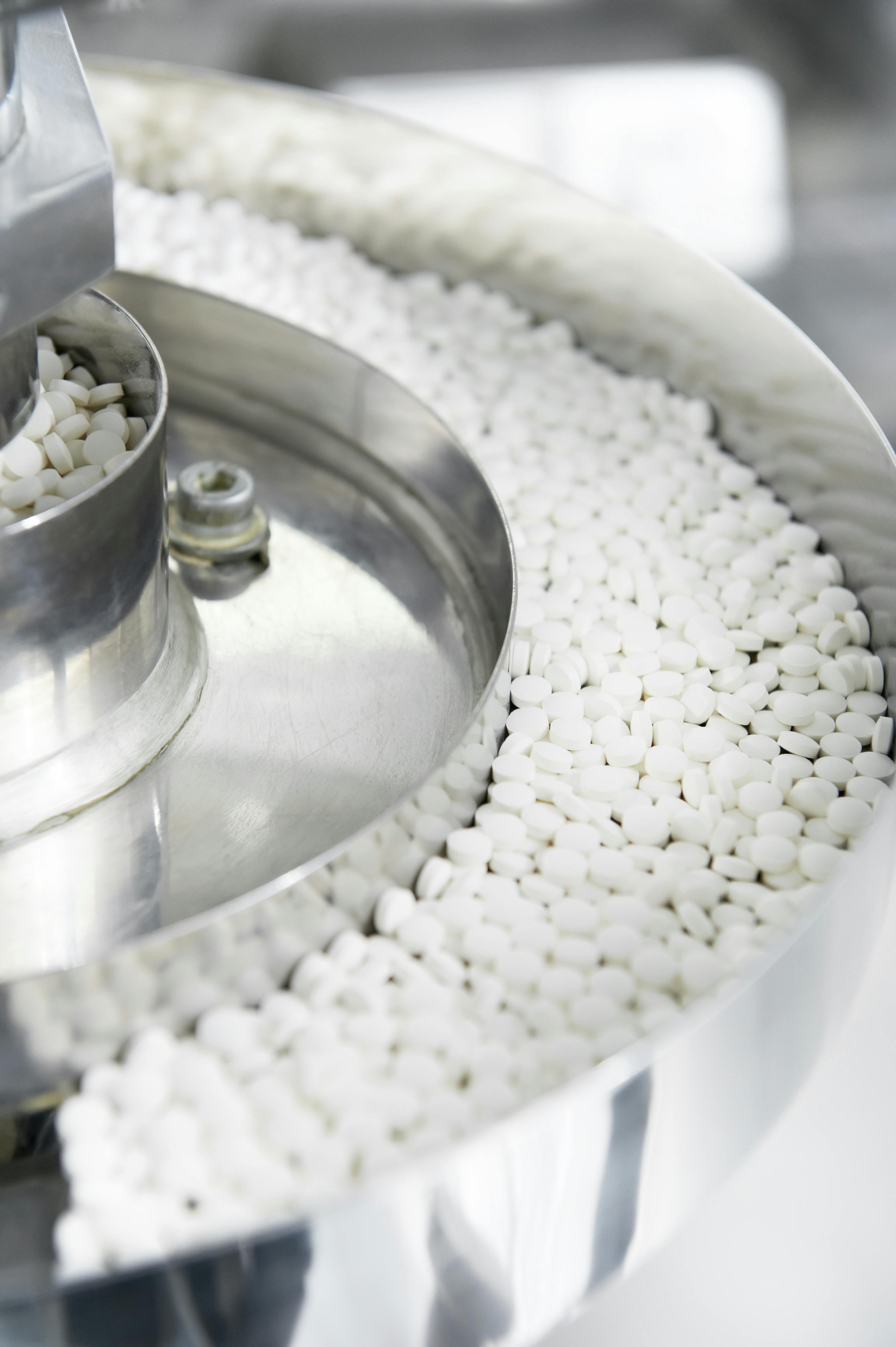 The ruling is an important victory for the generic industry. Biologic manufacturers already have 12 years of market exclusivity – the additional six months was not only costing biosimilar firms potentially millions in sales, but delayed patients' access to life-enhancing treatments.
Given the rising drug prices, the ruling appears to come at a pivotal point, with policymakers promising to encourage competition and bring down prices.
We could now start to see some incredible savings - all the while making healthcare affordable to those who need it.